Just What Your Business Needs
TechOptic Media offers a plethora of programming and media services. All of our services are Tamkeen supported!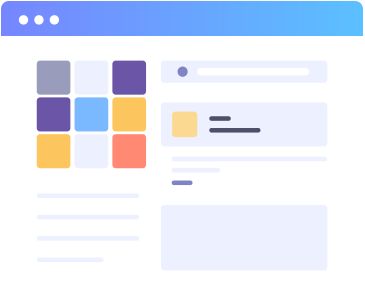 We Turn Your Ideas Into Reality
Make your awesome business idea a reality with TechOptic Media. Just contact us with your request and we will handle the rest for you.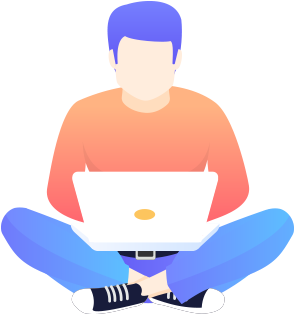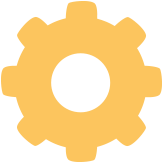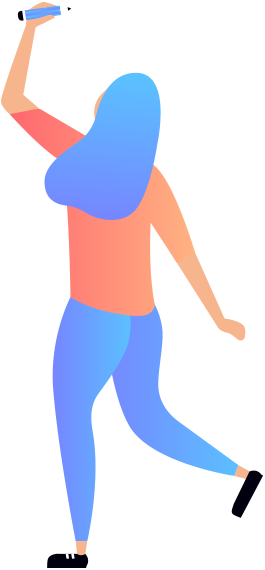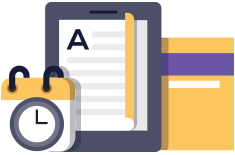 We TechOptic Media, A Bahraini company specialized in technology, design, and media founded by Bahraini youths in 2018. TechOptic Media provides best-in-class Mobile Apps, Websites, Visual Identity design and new generation Marketing Services that help SMEs & Large businesses to achieve profitability and long-term growth. We produce high-quality services that are affordable, flexible, and exceed expectations. Our first office was in Seef District – Kingdom of Bahrain.
To support business success, We cooperate with Shamil Group to provide comprehensive service module compliant to Standards of ISO9001 – Quality Management System. TechOptic business solutions are proven by governments agency, Companies and SME in Bahrain and GCC. test
Our Vision
Our vision is to be a pioneer in the field of programming and media to realize the full potential of the technology and to drive a new era of development, growth, and productivity.
Our Mission
Our mission is to achieve our clients' satisfaction by offering world-class services that aid in their marketing and branding. We produce high-quality services that are affordable and flexible to our clients.